Don't forget to contact us in Hokkaido!
Welcome to Hokkaido! We offer charter and transfer services to Hokkaido Niseko, Furano, Sapporo and the airports. Make your trip to Hokkaido smooth and hassle-free with us!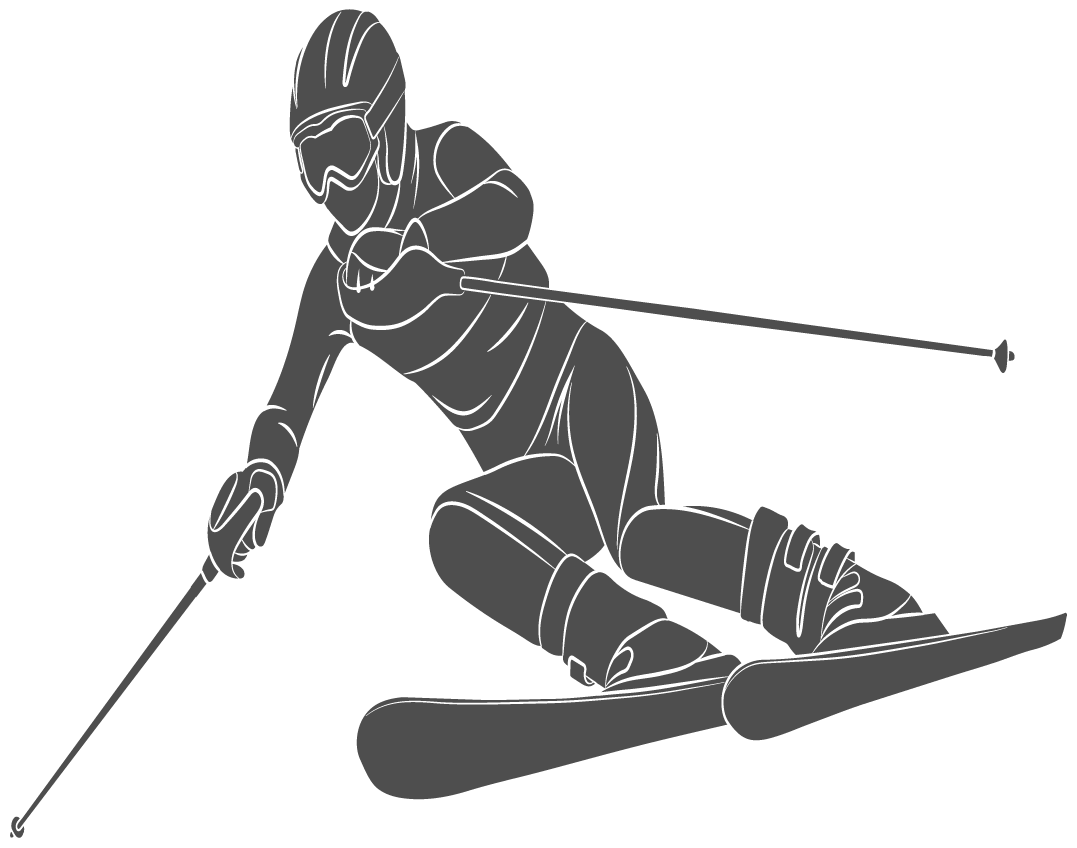 Booking Process: 1. Enter Trip Details; 2. Confirm Payment (We offer various payment options, such as credit card, PayPal);
*The booking is confirmed only after completing the payment ! If you forget to complete the payment process, please contact us, and we will provide you with a payment link.
*The price is all-inclusive, covering taxes and highway fees.
| From CTS To | 5 Seats | 6 Seats~ |
| --- | --- | --- |
| Sapporo | 18,400 Yen | 26,100 Yen |
| Niseko | 34,900 Yen | 46,100 Yen |
| Hoshino | 33,700 Yen | 45,250 Yen |
| Furano | 34,300 Yen | 45,650 Yen |
| Otaru | 26,900 Yen | 38,300 Yen |
*For more details, please contact us!
Discover Our Fleet
Why Choose Us?
🚘 5 Seats X-Trail: Ideal for small groups or families, our X-Trail offers space and versatility for your city adventures.
🚐 7 Seats Alphard: Travel in luxury and class with our spacious Alphard. Perfect for family getaways or business trips with a touch of elegance.
🚐 8 Seats Alphard: Need a little extra room? Our 8-seater Alphard is designed for larger groups, ensuring everyone travels comfortably.
🚐 10 Seats Hiace: Planning a group outing? Our Hiace is the ultimate choice for accommodating everyone without compromising on comfort.
Hokkaido, a stunning island in Japan's north, is ideal for city escape and cultural immersion. This destination boasts unique experiences, from lush national parks and hot springs to delicious cuisine. With its captivating scenery and rich heritage, Hokkaido guarantees unforgettable memories.
Hokkaido is divided into the southern, central, northern and eastern parts of Hokkaido. Each area has popular tourist cities and attractions.
Why do you need a private car?
Hokkaido is a vast land and you will need to travel long distances all the time. That's why chartering a cab and arranging your trip according to your requirements will be your best choice.
Sapporo, located in northern Japan's Hokkaido island, is a beautiful city known for its cultural landmarks, outdoor activities, famous beer, and lively nightlife. Whether you're interested in history, hiking, skiing, or partying, Sapporo has something for everyone.
Hakodate is a coastal city in Hokkaido, Japan with rich history and beautiful scenery. It's known for its delicious seafood, especially squid and crab, and has a famous night view from Mount Hakodate. Visitors can also enjoy the historic district of Motomachi and nearby hot springs at Onuma and Yunokawa.
Hokkaido Attractions and Gourmet
Hokkaido's cuisine is not at all inferior to that of the main island region of Japan, and the bitterly cold weather has not frustrated people's pursuit of food at all.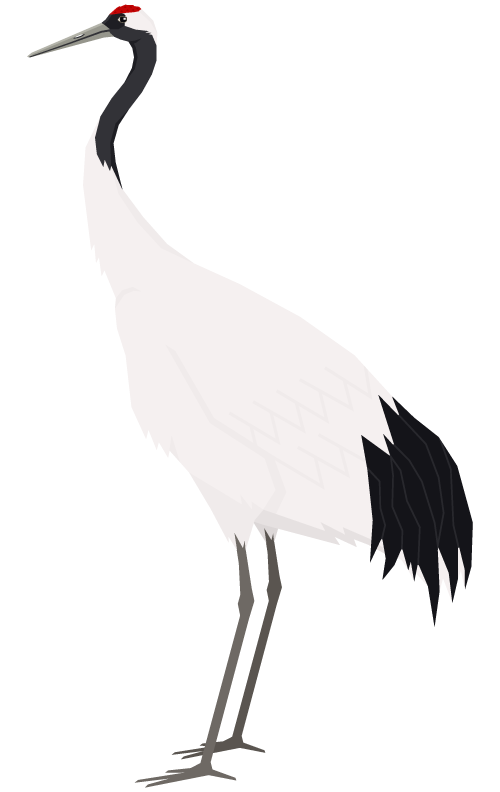 Northern Snowscape
Located at the northernmost tip of Japan, the snowy landscape is unbeatable in winter and is synonymous with romantic snow country.
Asahiyama Zoo
Want to see the penguin parade? That is the signature event of Asahiyama Zoo.This zoo is one of the most popular zoos in Japan.
Seafood Gourmet
The fresh seafood products from Hokkaido's fishing grounds will delight your taste buds, and the taste of the local specialty.
Shiretoko
Shiretoko Five Lakes is the collective name of the five most famous lakes located in the Iwawabetsu Earth Forest.
Rusutsu
Rusutsu Ski Resort is a large-scale ski resort spanning three mountains with dense powder snow and varied terrain.
Lavender
The Lavender Garden is a famous tourist spot in Central Furano and is operated by the local town of Miyamachi.
Hokkaido in the midst of Japan
Hokkaido is the northernmost island in Japan with an area of 83,456.58 square kilometers, and its area covers about 22% of the total area of Japan. It is also the 21st largest island in the world. The greatest attractions of Hokkaido are the distinct expression of the four seasons, the untouched nature, and the many delicious dishes. The varied scenery, entertainment, and cuisine of the four seasons attract people from all over Japan and Asia to visit in all seasons.
Details about the charms unique to each season and each region are described below. No matter which area of Hokkaido you visit, you can enjoy its charms. Of course, if you can take a cruise, you will enjoy it even more. Hokkaido is one of the places in the world where nature and human life are perfectly combined and Japan is proud of. The people of Hokkaido are looking forward to seeing you.
Do you love traveling?  We are looking for enthusiastic and knowledgeable guides with excellent leadership and communication skills to join our team !
This is Door to Door Transportation.
A Daily Trip, also known as a day trip.
〒066-0038 Japan, Hokkaido, Chitose, Shinano 4,
11-4-2F-C Mobile: +81-80-8293-8862
TEL: 0123-49-4566 FAX: 0123-49-4567
E-mail: contact@kaiya.taxi